De pincode op de Apple Watch wordt misschien verleden tijd. Apple heeft een patent aangevraagd voor één of meerdere camera's op de Watch, waarmee gebruikers gefotografeerd kunnen worden. Dit zou kunnen betekenen dat het bedrijf van Tim Cook aan een nieuwe Watch werkt met Face ID.
Het patent beschrijft dat de camera's in de Watch komen om bijvoorbeeld qr-codes te scannen, en een foto te maken van de gebruiker. Deze selfiecamera kan dus worden gebruikt voor gezichtsherkenning (mogelijk als onderdeel van Face ID), maar ook om mee te FaceTimen of een selfie te maken.
Face ID voor de Apple Watch
Het patent beschrijft ook dat er een sensor in een 'smartband' komt die verschillende onderdelen van je lichaam kan meten. Waarschijnlijk is dat bedoeld om bijvoorbeeld je sportactiviteit te meten. Zo kun je bijvoorbeeld tijdens golf zien of je je pols goed houdt, of bij tennis zien hoe hard je slaat. Ook kan de slimme polsband je algemene sportprestaties bijhouden.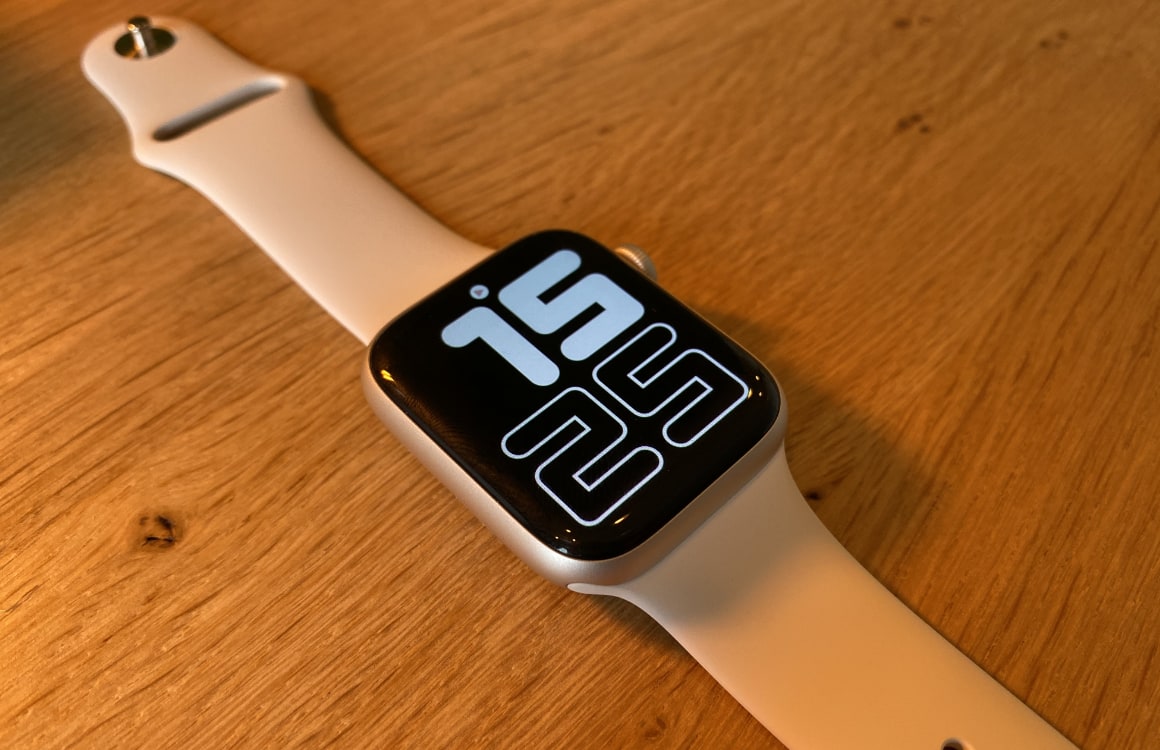 De sensor zou misschien zelfs gebruikt kunnen om de gebruiker te identificeren. Nu herkent de Apple Watch al door een sensor dat het om een pols zit. Je hoeft daardoor alleen je toegangscode in te voeren als je het horloge omdoet aan het begin van de dag. Door zo'n sensor zou een toegangscode helemaal niet meer nodig zijn.
Andere geruchten
Eerder verschenen al geruchten dat de nieuwe Apple Watch Series 6 een hogere waterdichtheid zou hebben. Ook wordt verwacht dat er een krachtigere processor in de Apple Watch zit, waardoor het slimme horloge nog sneller werkt.
De Apple Watch Series 5 kwam in september van dit jaar uit en introduceerde een always on-display. Zo zie je altijd de tijd zonder dat je je pols hoeft te draaien. Ook kwamen er nog meer gezondheidsfuncties bij dan bij de Apple Watch Series 4. Zo waarschuwt de decibelmeter je als je omgevingsgeluid zo hard is dat het schadelijk is voor je gehoor, en kwam er voor de vrouwen een Cyclus-app bij.
Ook kun je een overzicht van je sportprestaties over een langere periode inzien en door de nieuwe ingebouwde valdetectie schakelt de Watch de hulpdiensten in als je hard bent gevallen. Meer weten? Check de videoreview hieronder!
Het laatste nieuws over Apple