De strijd tussen Apple en Qualcomm begint steeds grotere gevolgen te hebben. Qualcomm bevestigt nu dat Apple dit jaar geen iPhone-modems meer van het bedrijf gebruikt. Maar wat betekent dat voor de nieuwe iPhones die in september verschijnen?

Apple Qualcomm samenwerking officieel gestopt
In een gesprek met investeerders waarin ook de kwartaalcijfers bekend werden, onthulde Qualcomm het nieuws. "Apple zal alleen nog modems gebruiken van onze concurrenten voor de iPhone", zo bevestigt George Davis, financieel directeur van het bedrijf, aldus CNET. Eind vorig jaar dook het gerucht al op dat Apple deze beslissing zou maken.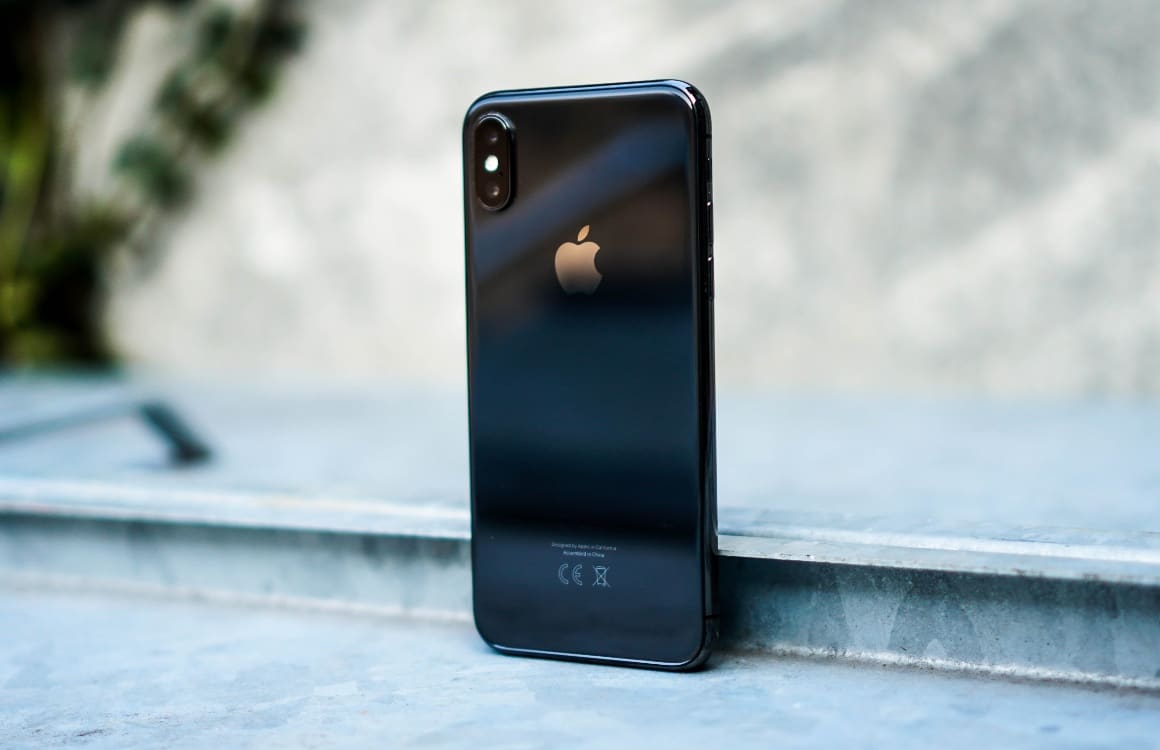 'De concurrent' is in dit geval Intel, de enige andere fabrikant die sinds de komst van 4G al modems voor de iPhone maakt. Dat maakt het voor de hand liggend dat Intel de enige leverancier is van alle modems die in de drie 2018 iPhones verwerkt zitten.
Qualcomm klopt zichzelf altijd op de borst als eigenaar van de snelste modems, die voor betere prestaties zorgen dan de onderdelen van Intel. De kans bestaat dat Apple naast Intel gaat samenwerken met een andere bedrijf als MediaTek. Omdat de iPhones die over iets meer dan een maand verschijnen al geen modems van Qualcomm meer hebben, zal uit tests ongetwijfeld blijken of deze beslissing voor mindere prestaties zorgt.
Qualcomm houdt hoop
Toch geeft Qualcomm de hoop nog niet op. Het bedrijf verwacht in de toekomst mogelijk toch weer onderdelen te gaan produceren voor het bedrijf uit Cupertino. "De industrie waarin we zitten is erg veranderlijk, vroeg of laat denken we dat we daarom toch weer voor Apple modems kunnen leveren."
Voordat dit zover is, moeten de twee bedrijven eerst een aantal lopende rechtszaken uitvechten. Sinds vorig jaar zijn de twee bedrijven hierin verwikkeld, omdat Qualcomm zich schuldig zou maken aan machtsmisbruik. Apple-analist Ming-Chi Kuo verwacht dat Apple pas weer een bestelling plaatst bij Qualcomm als het bedrijf bereid is om deze problemen aan te pakken.
Het laatste nieuws over Apple